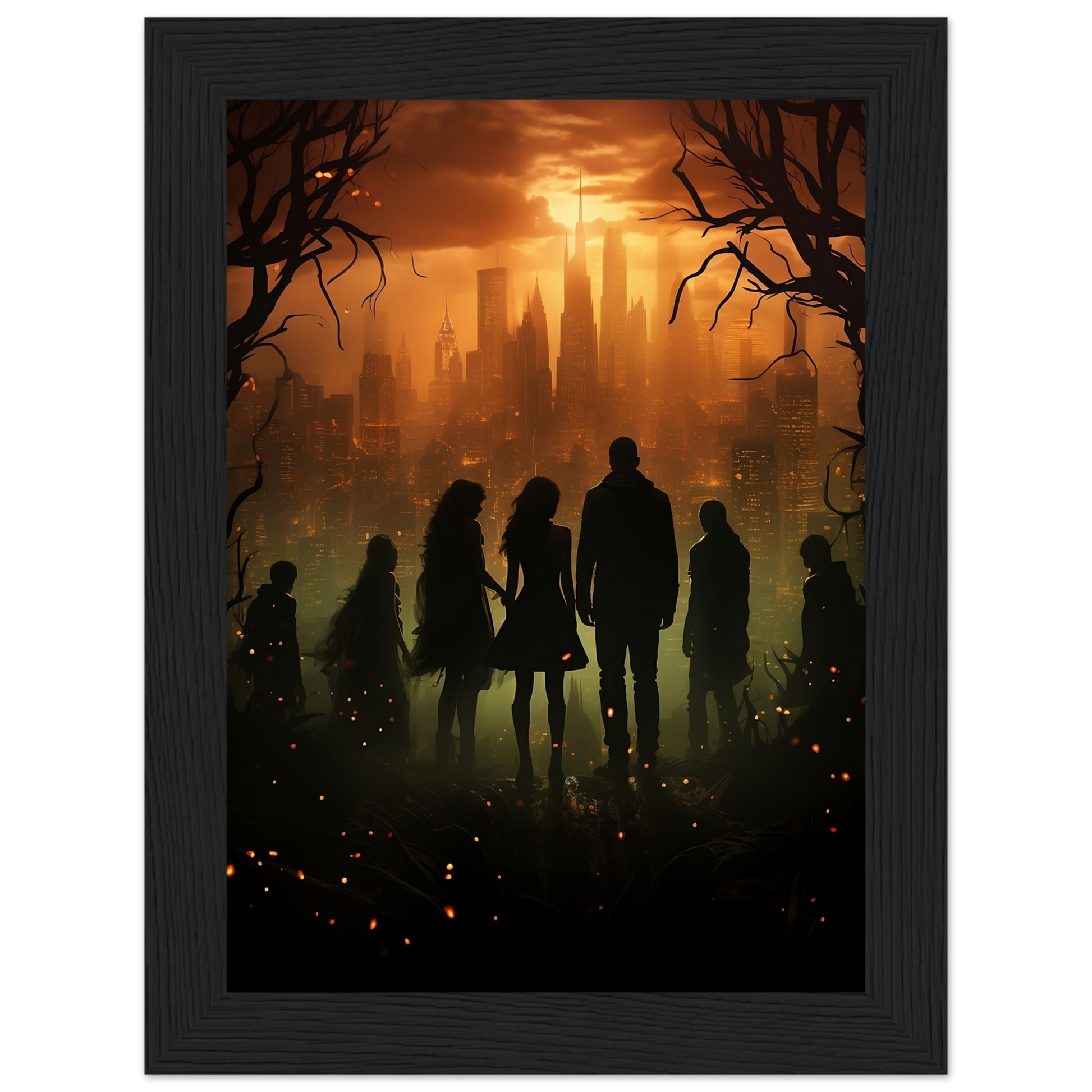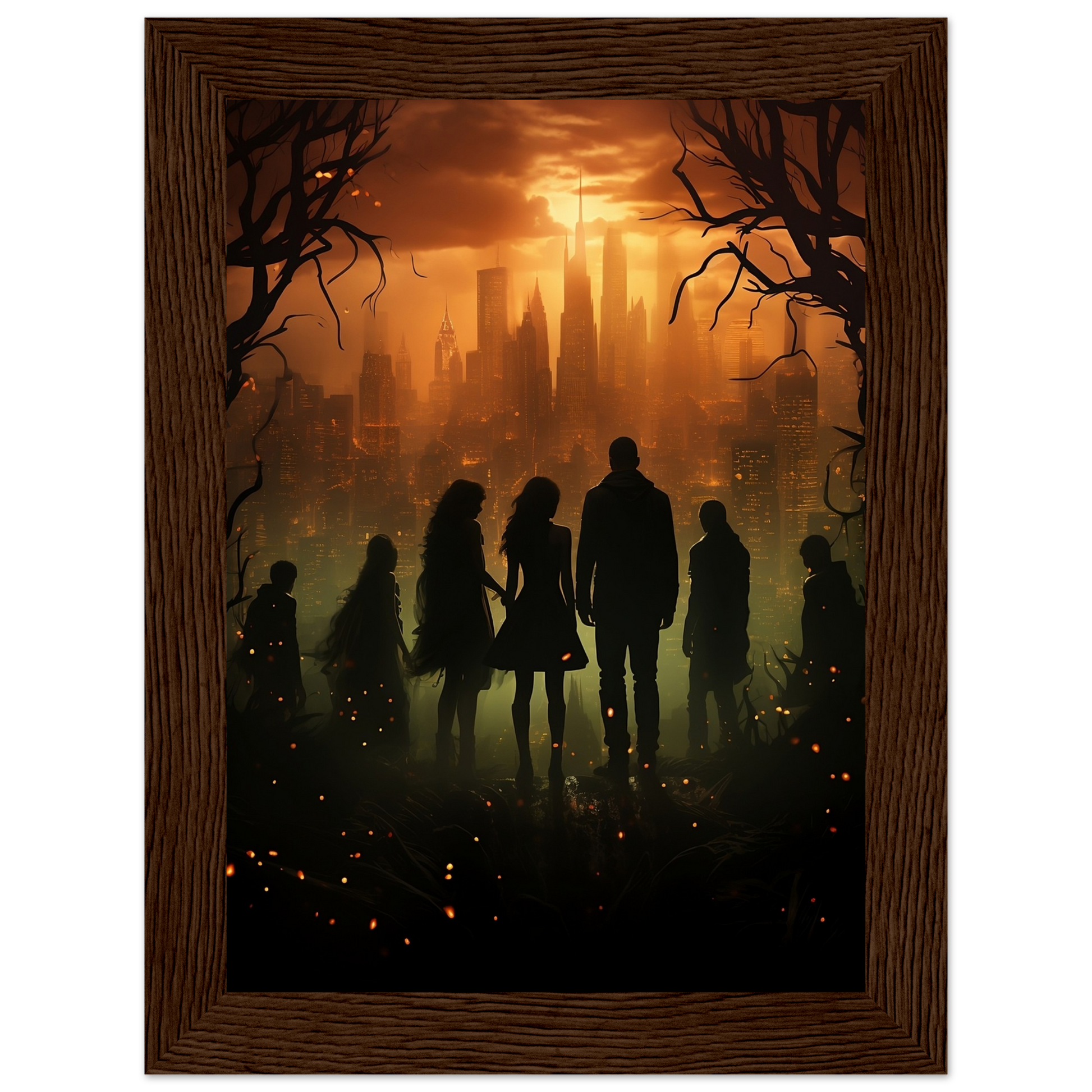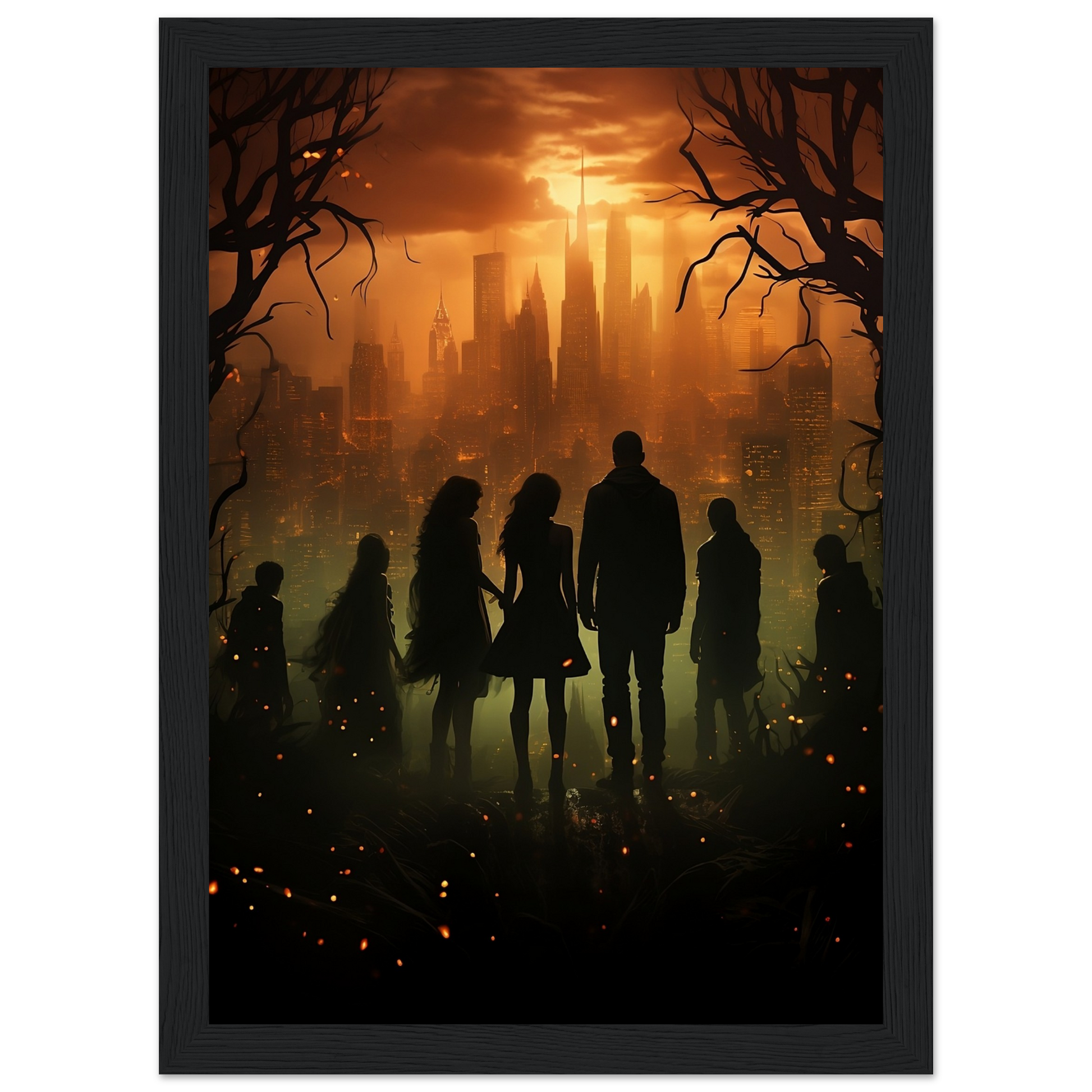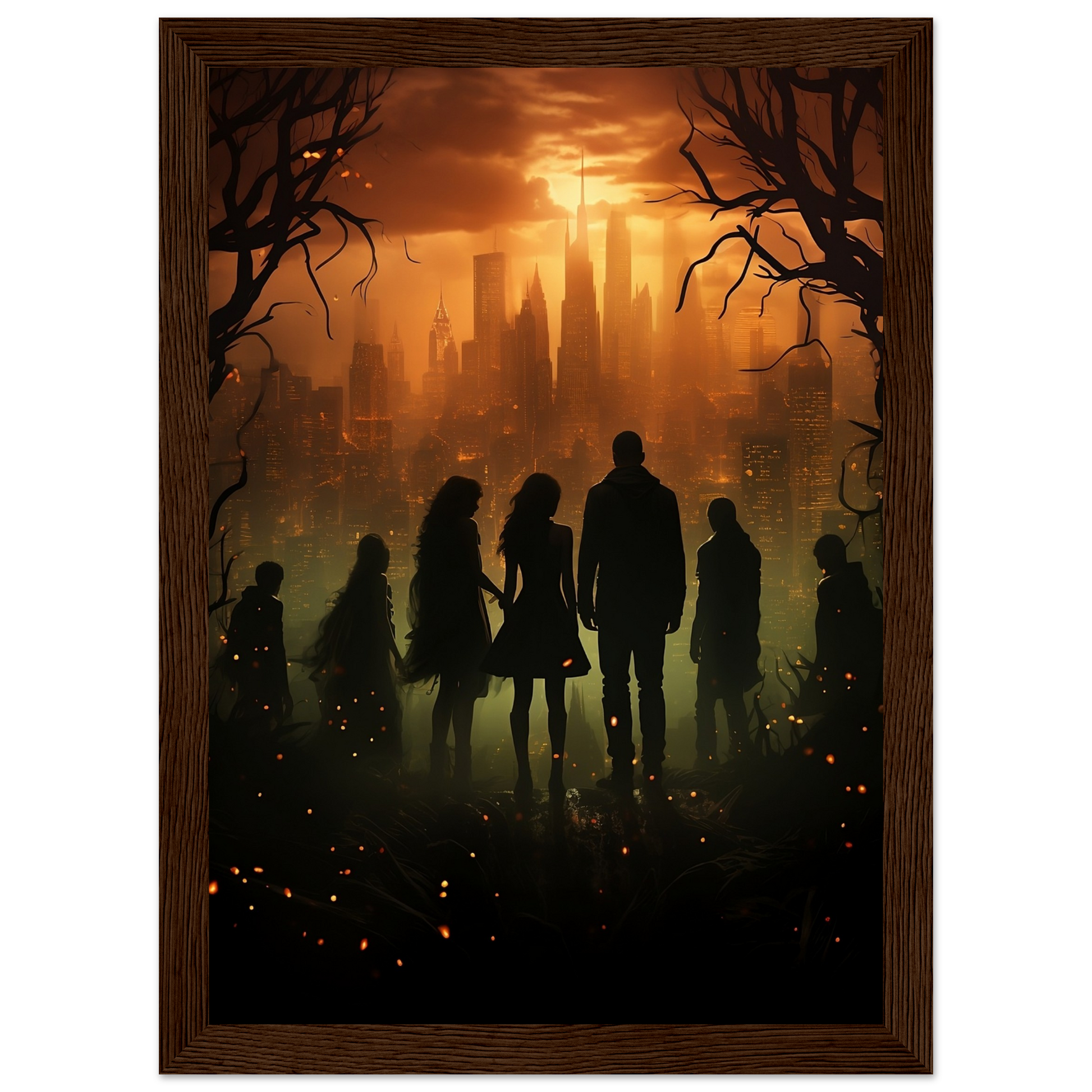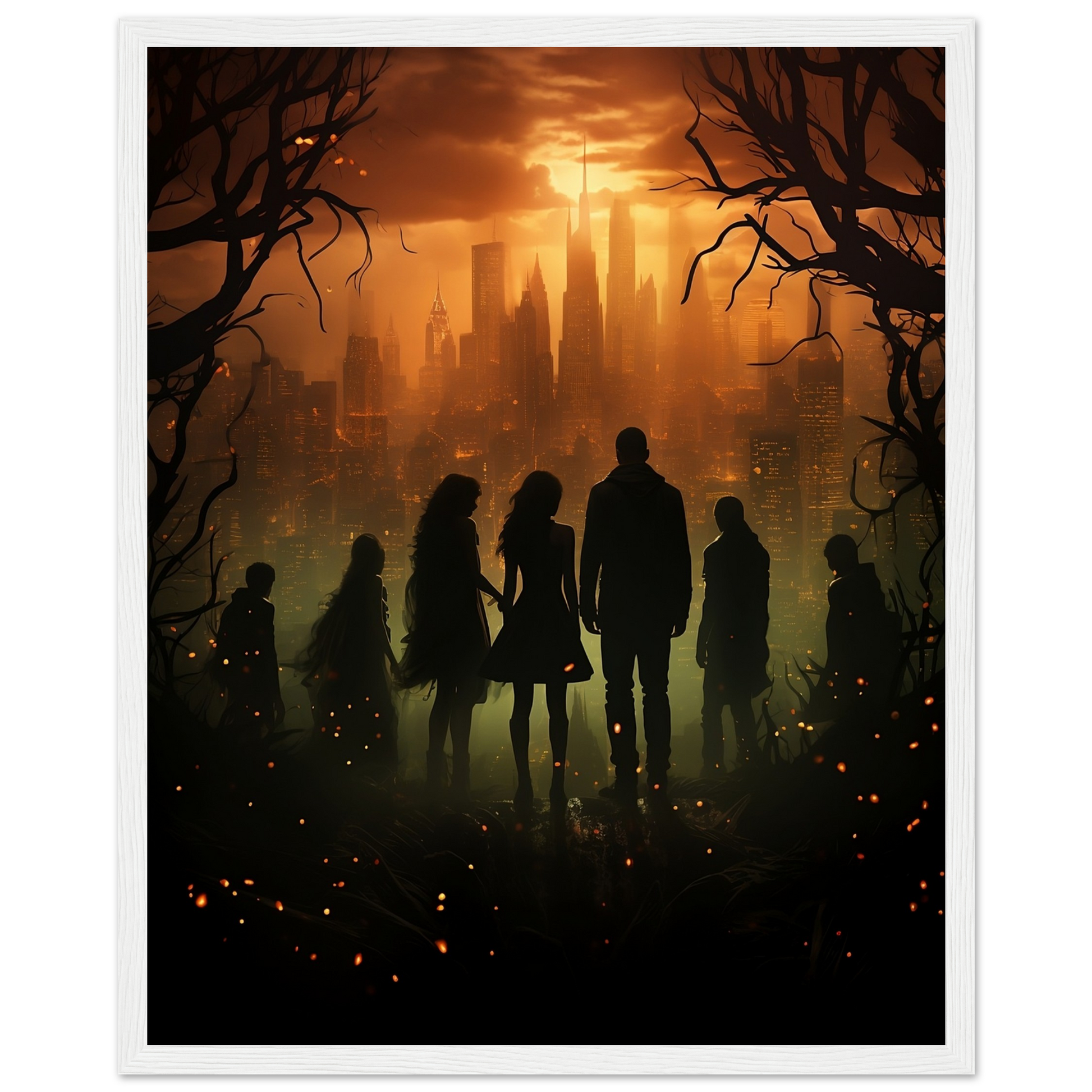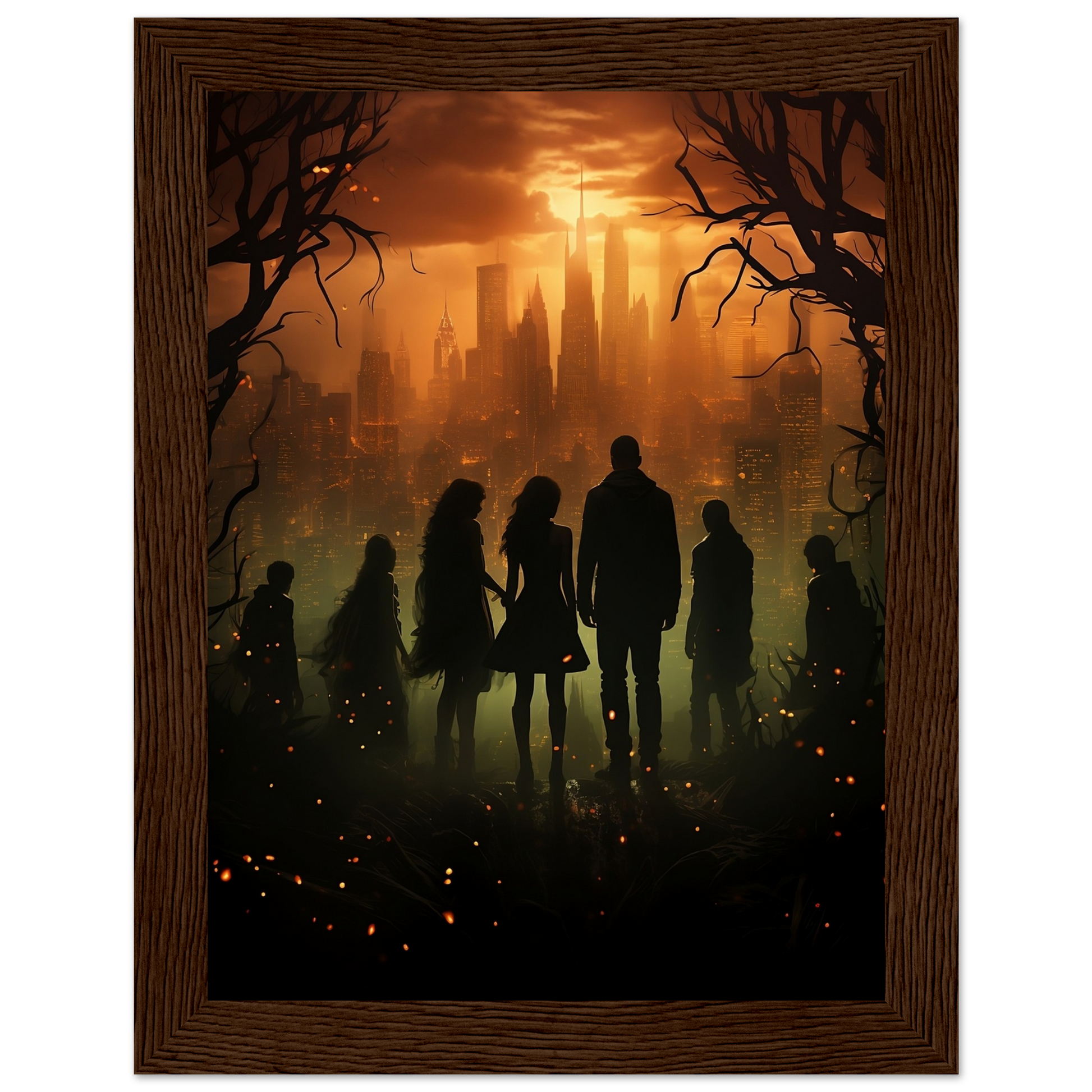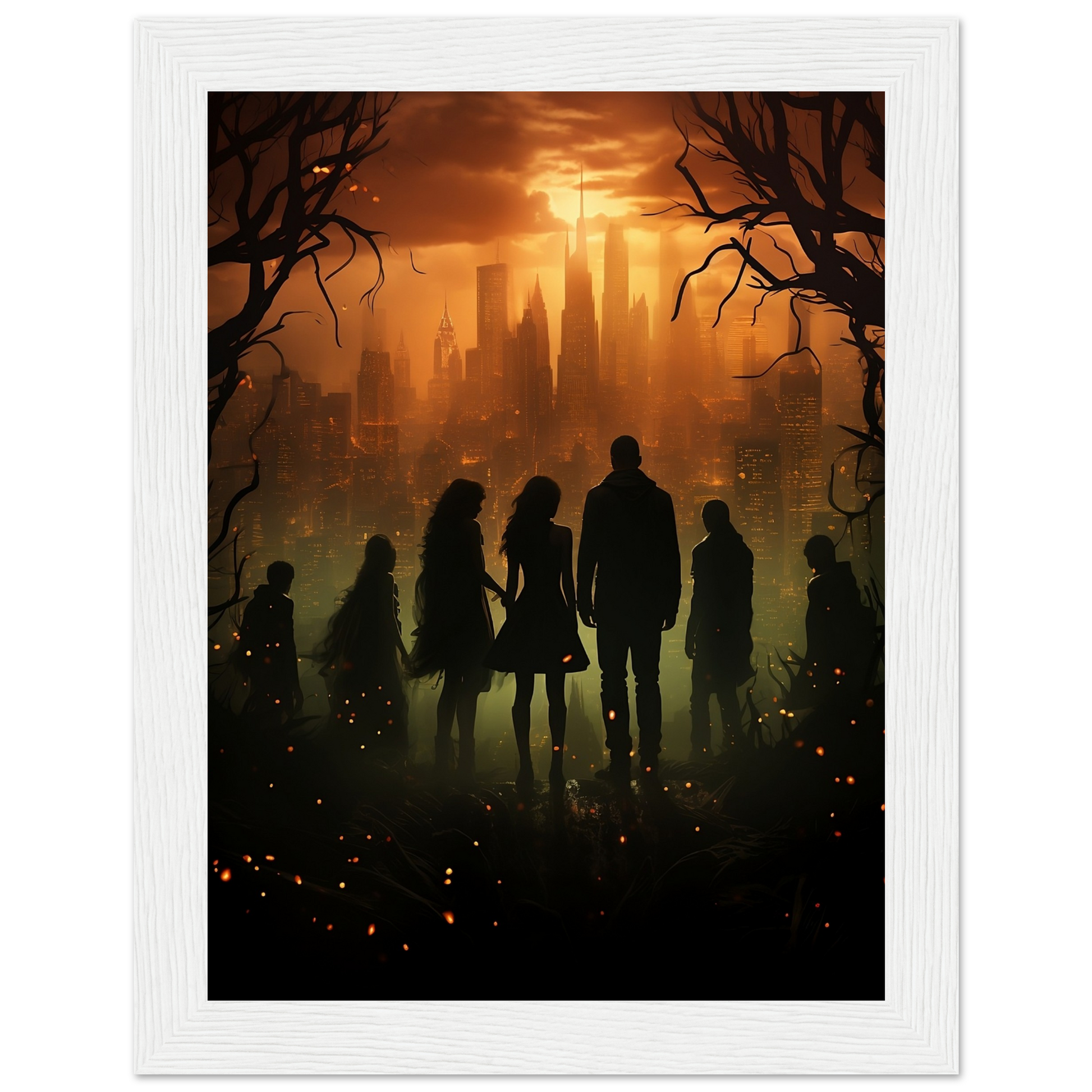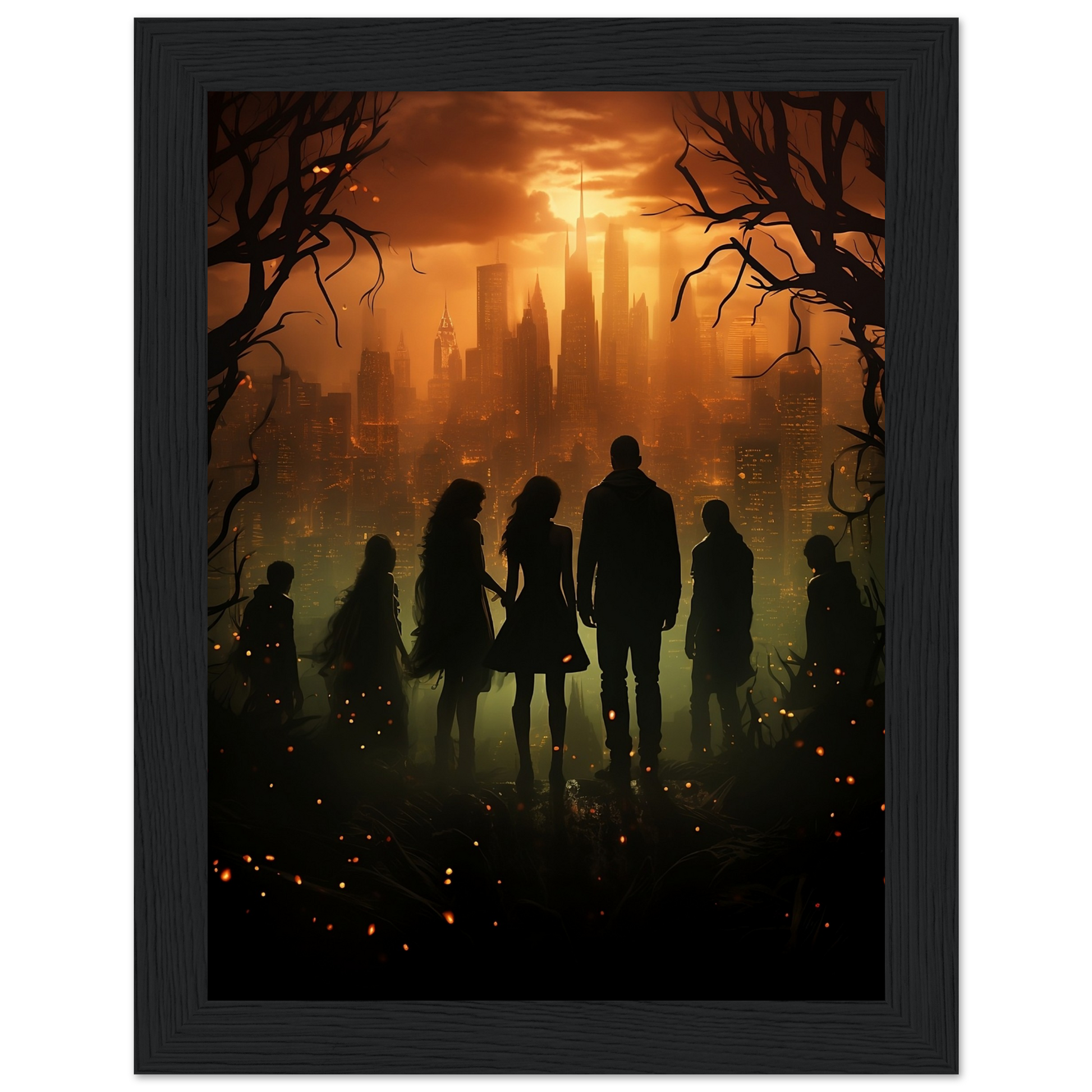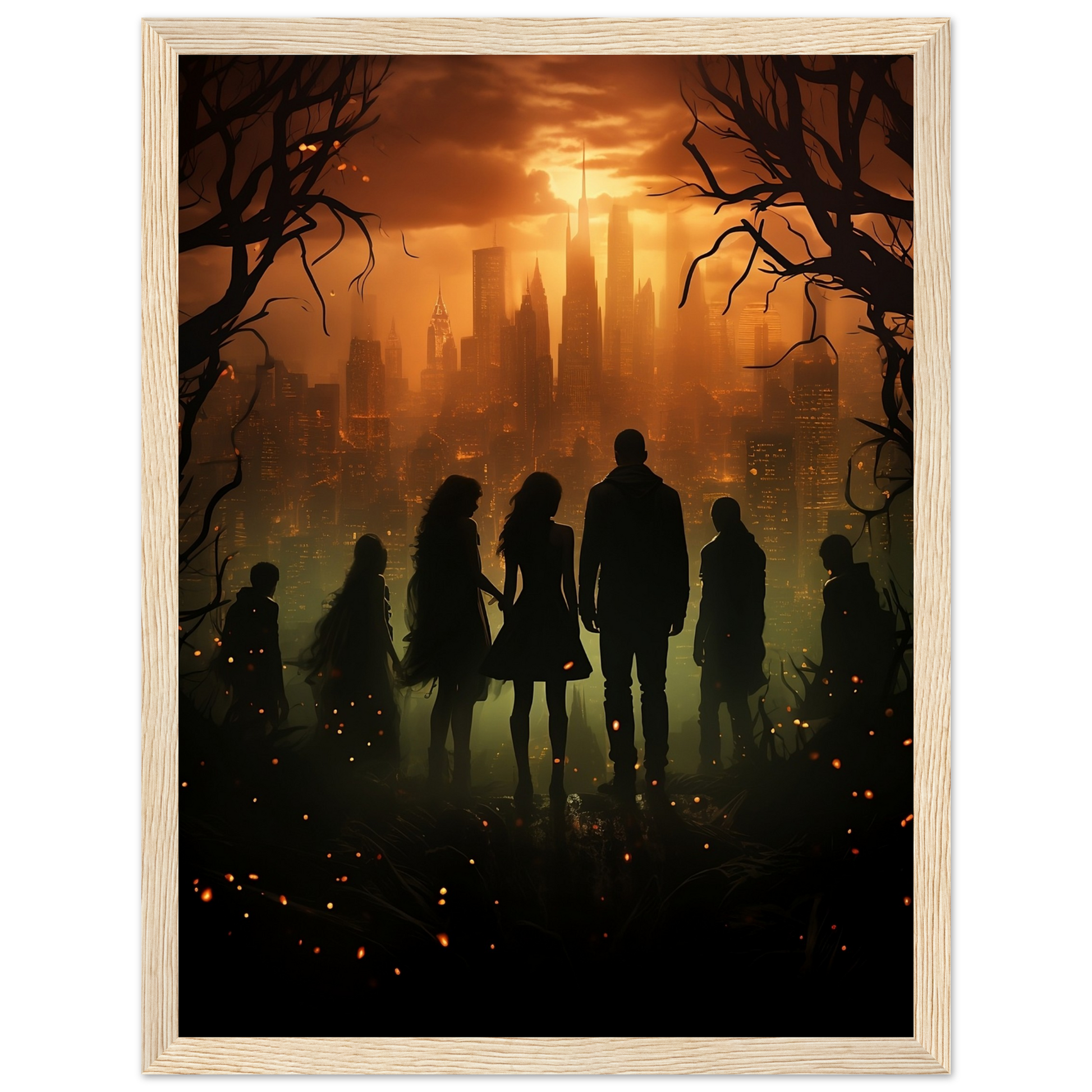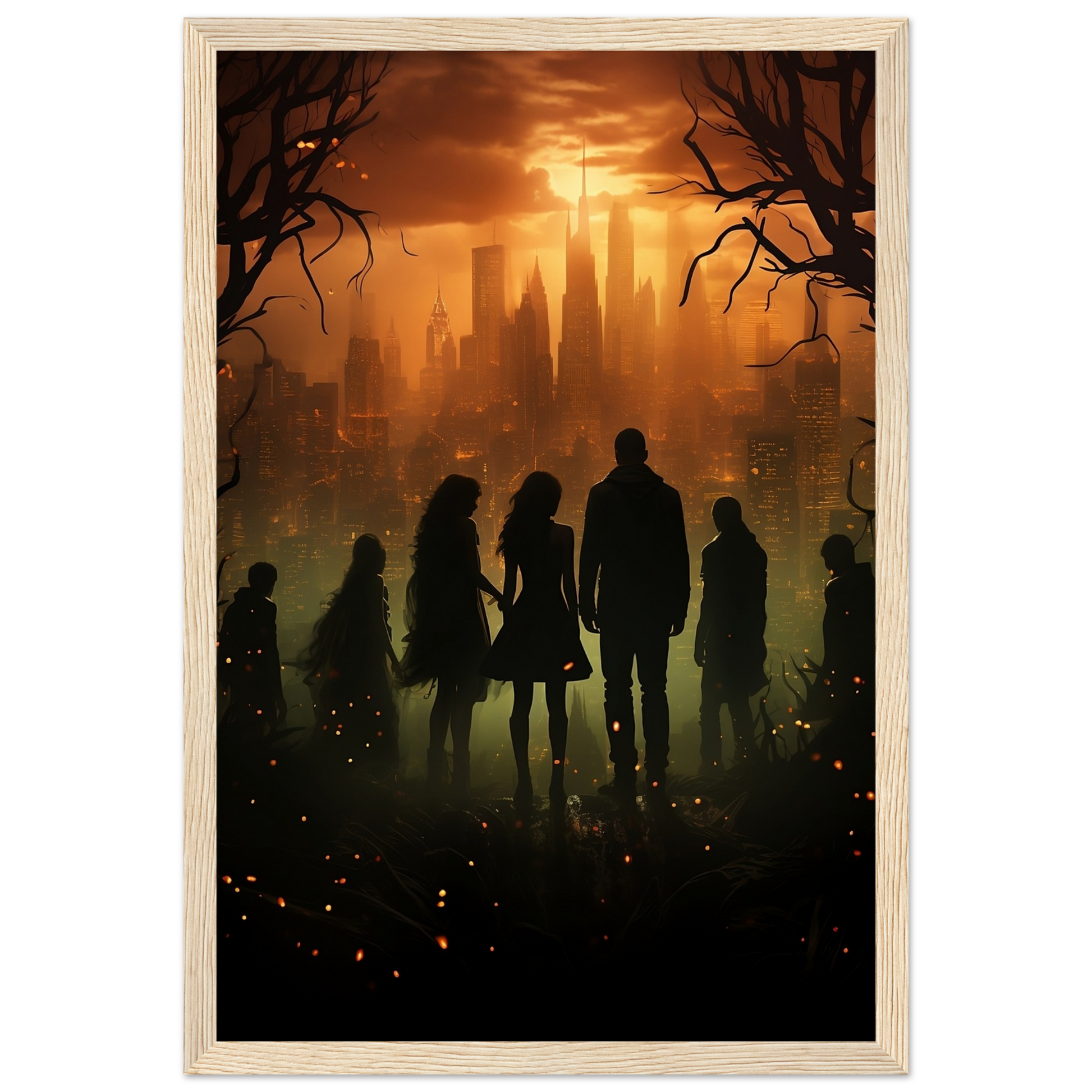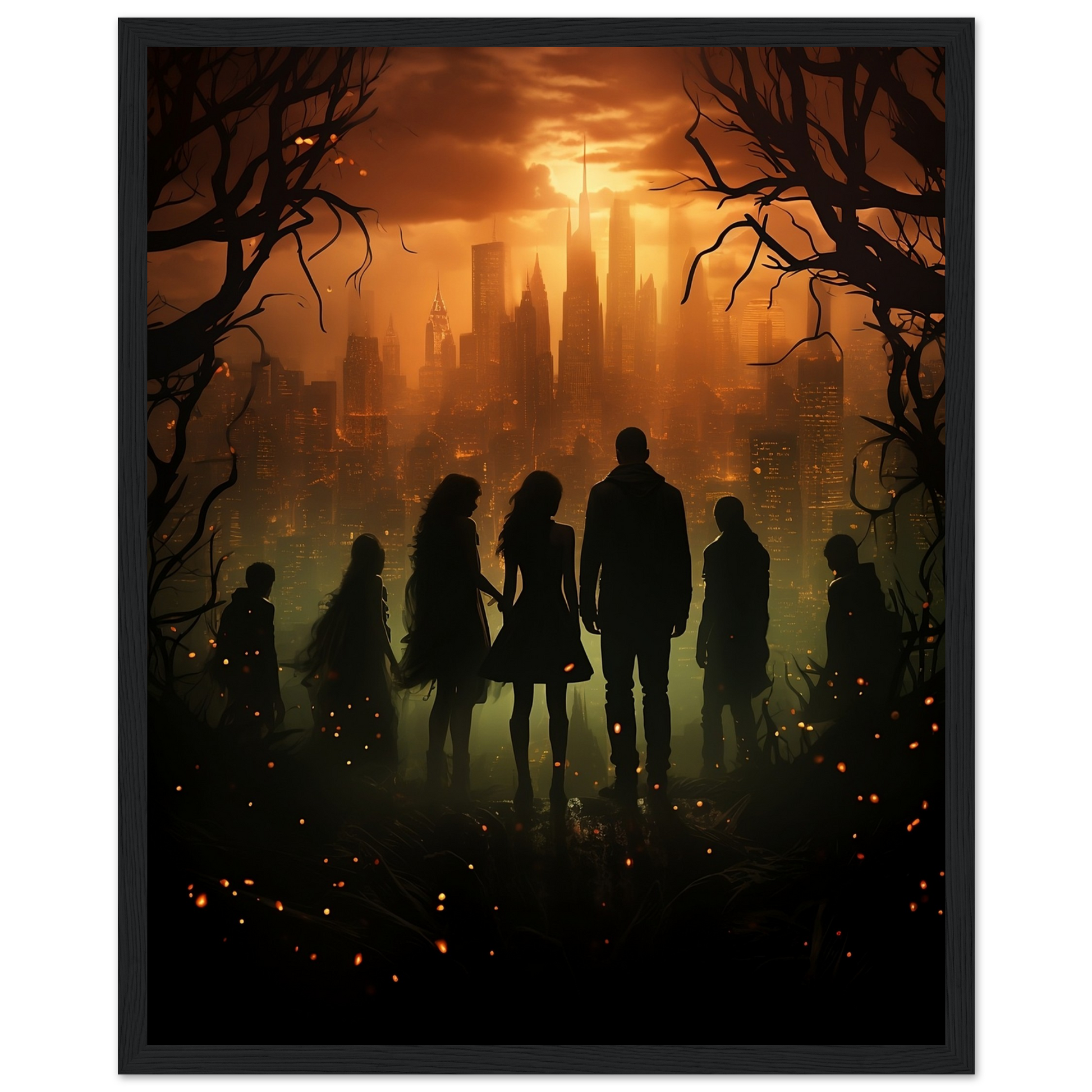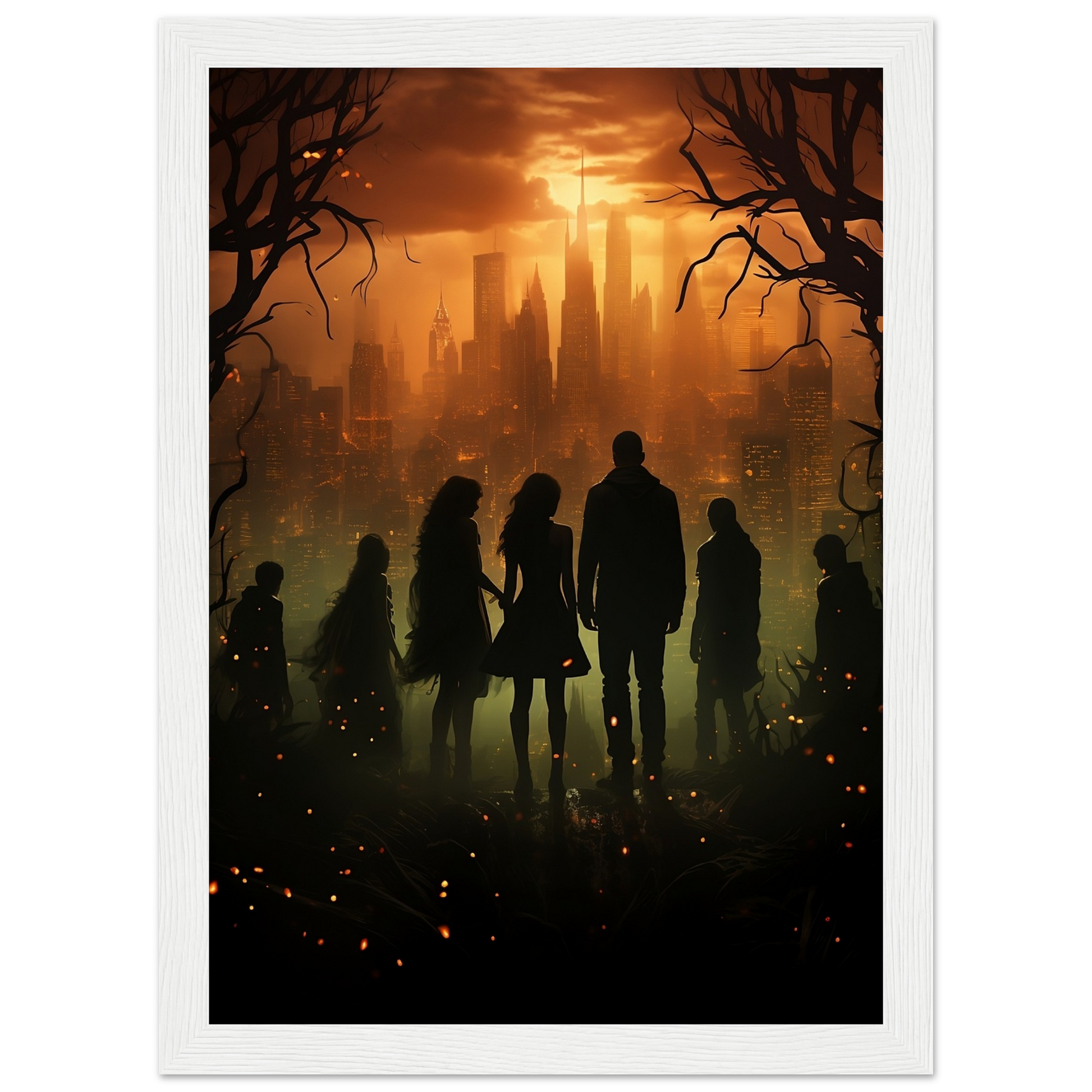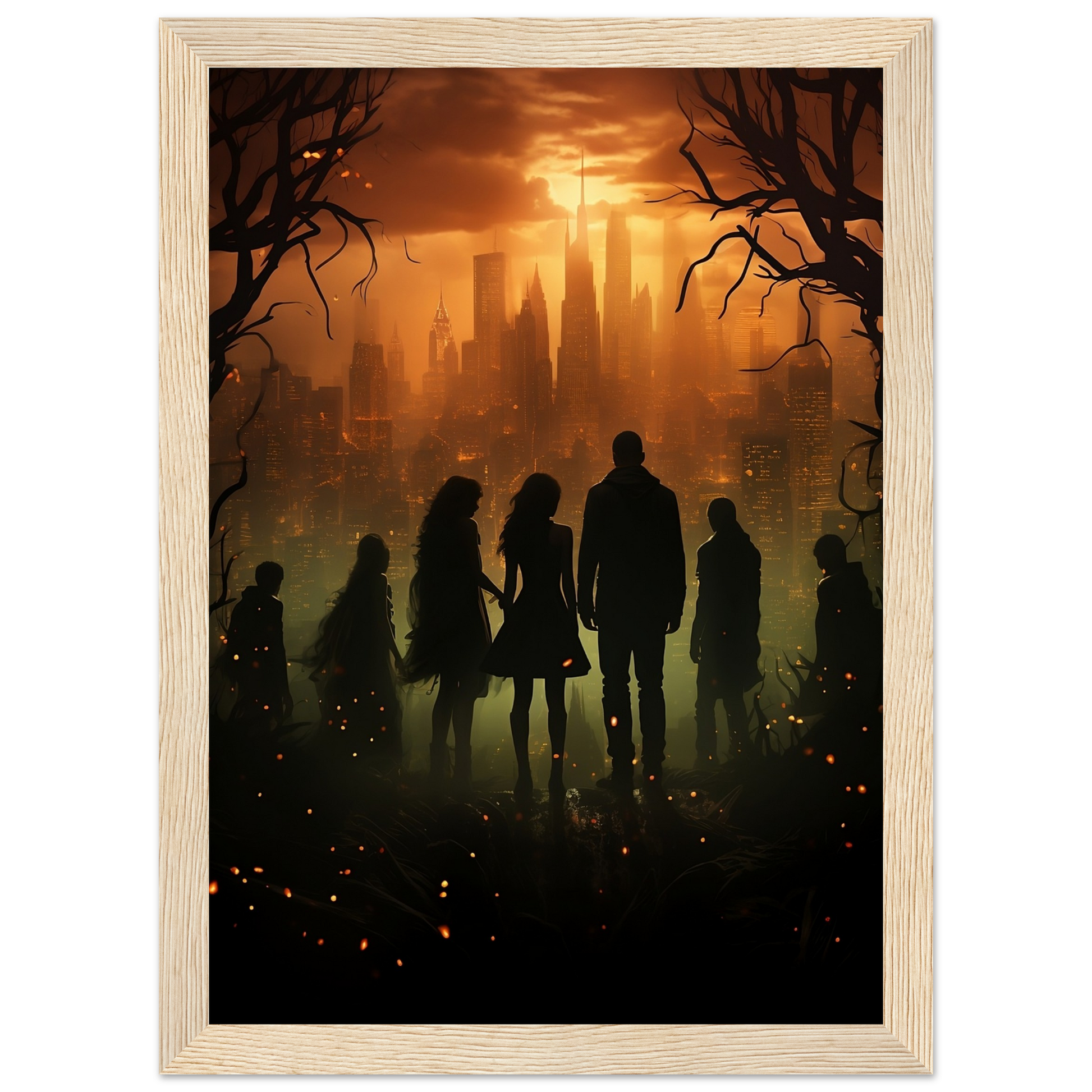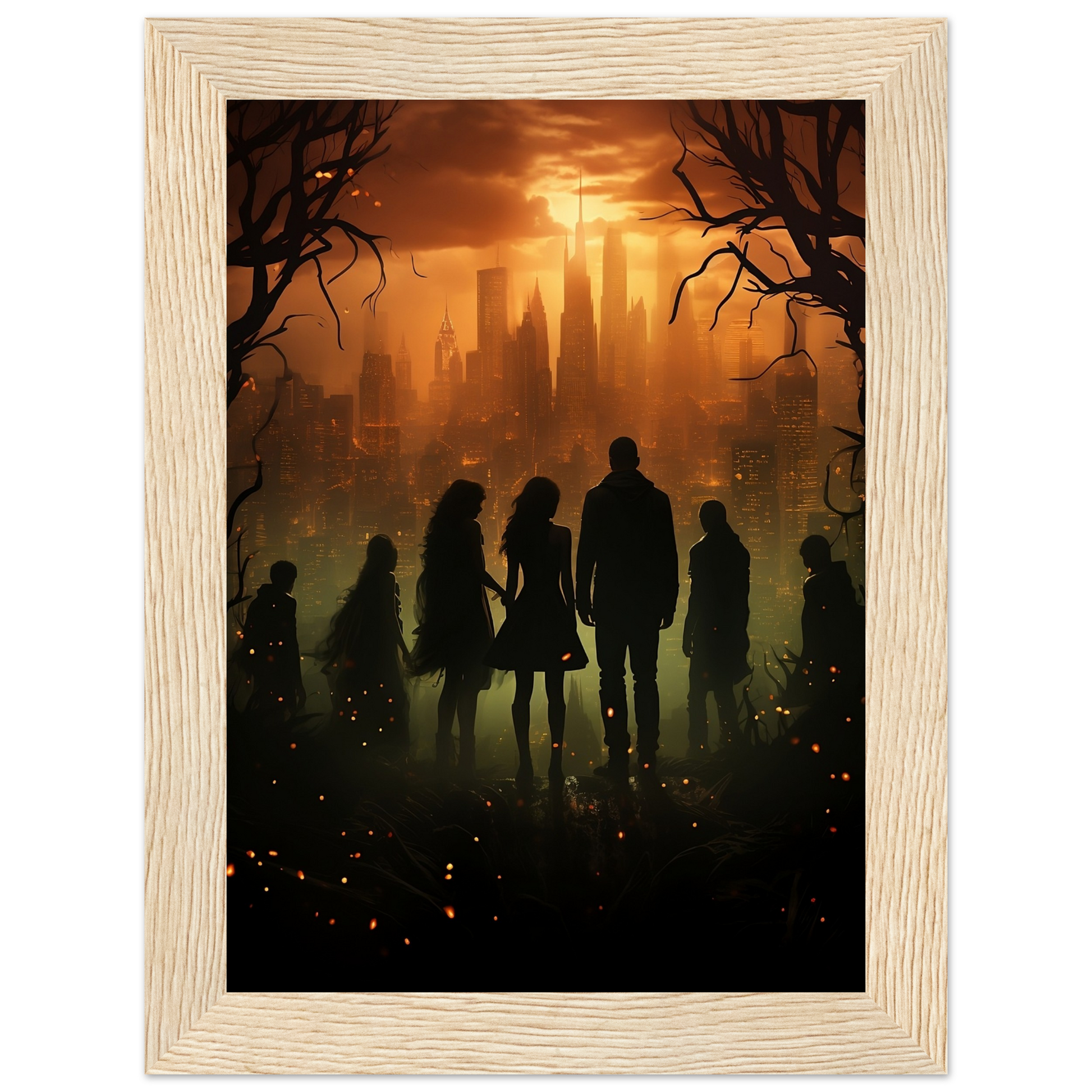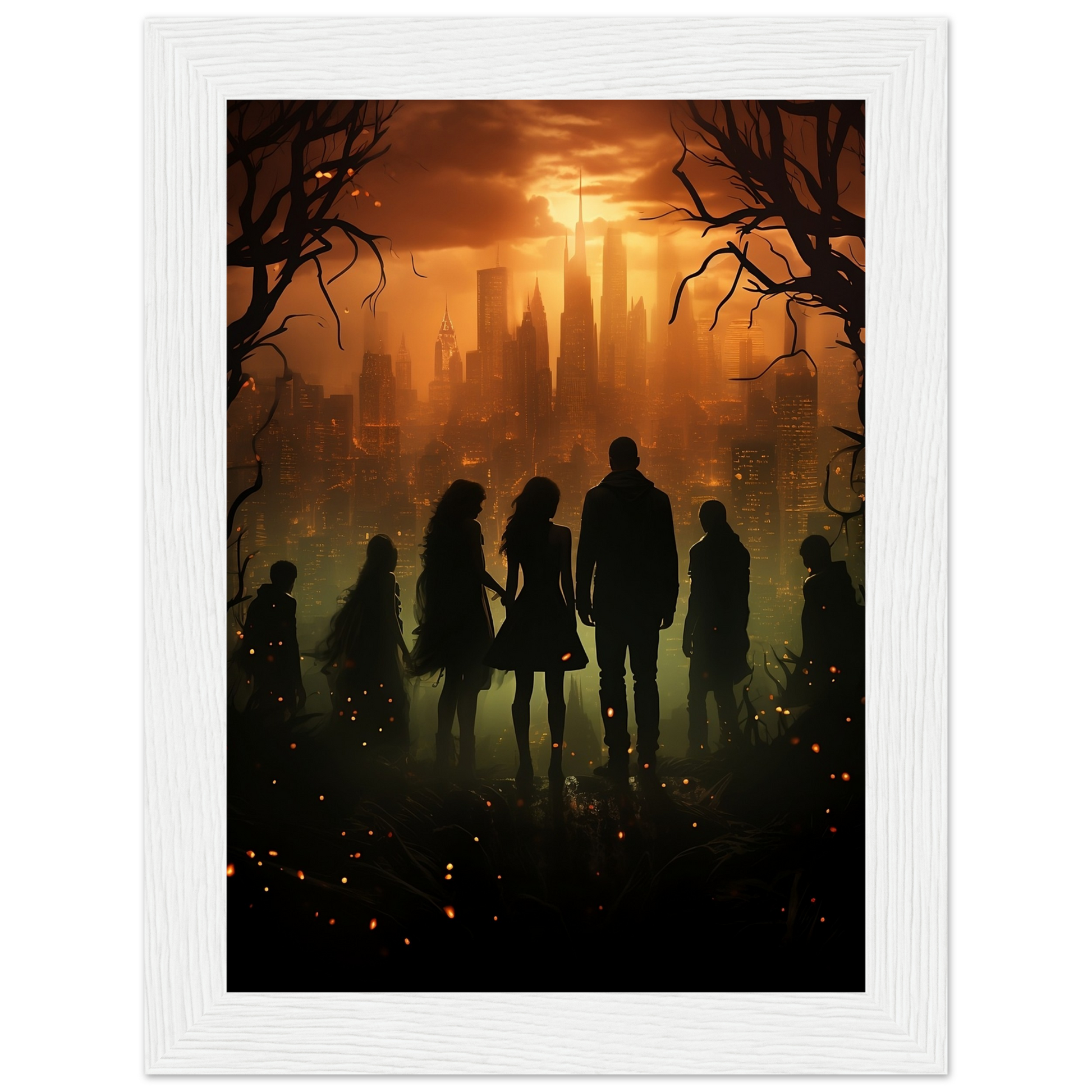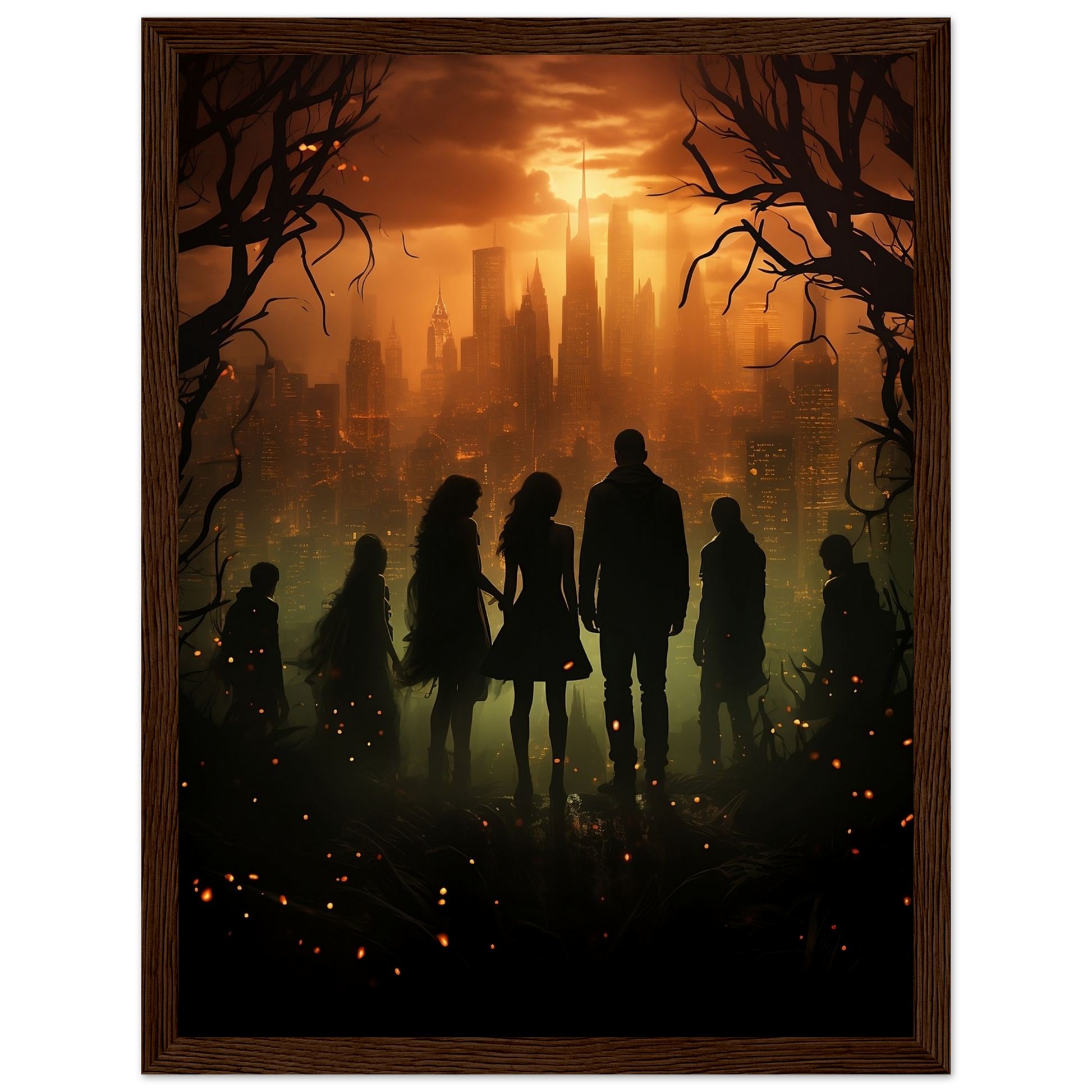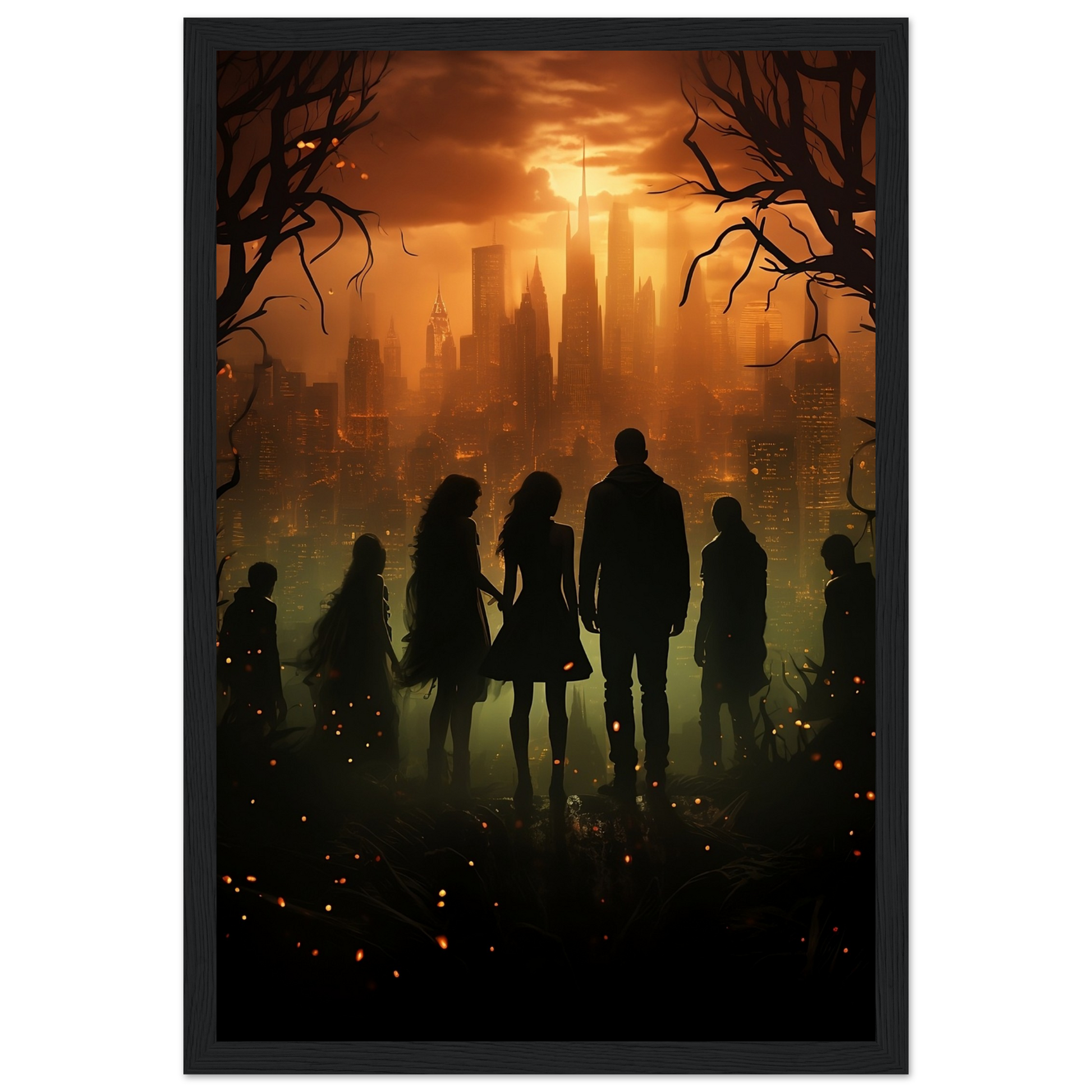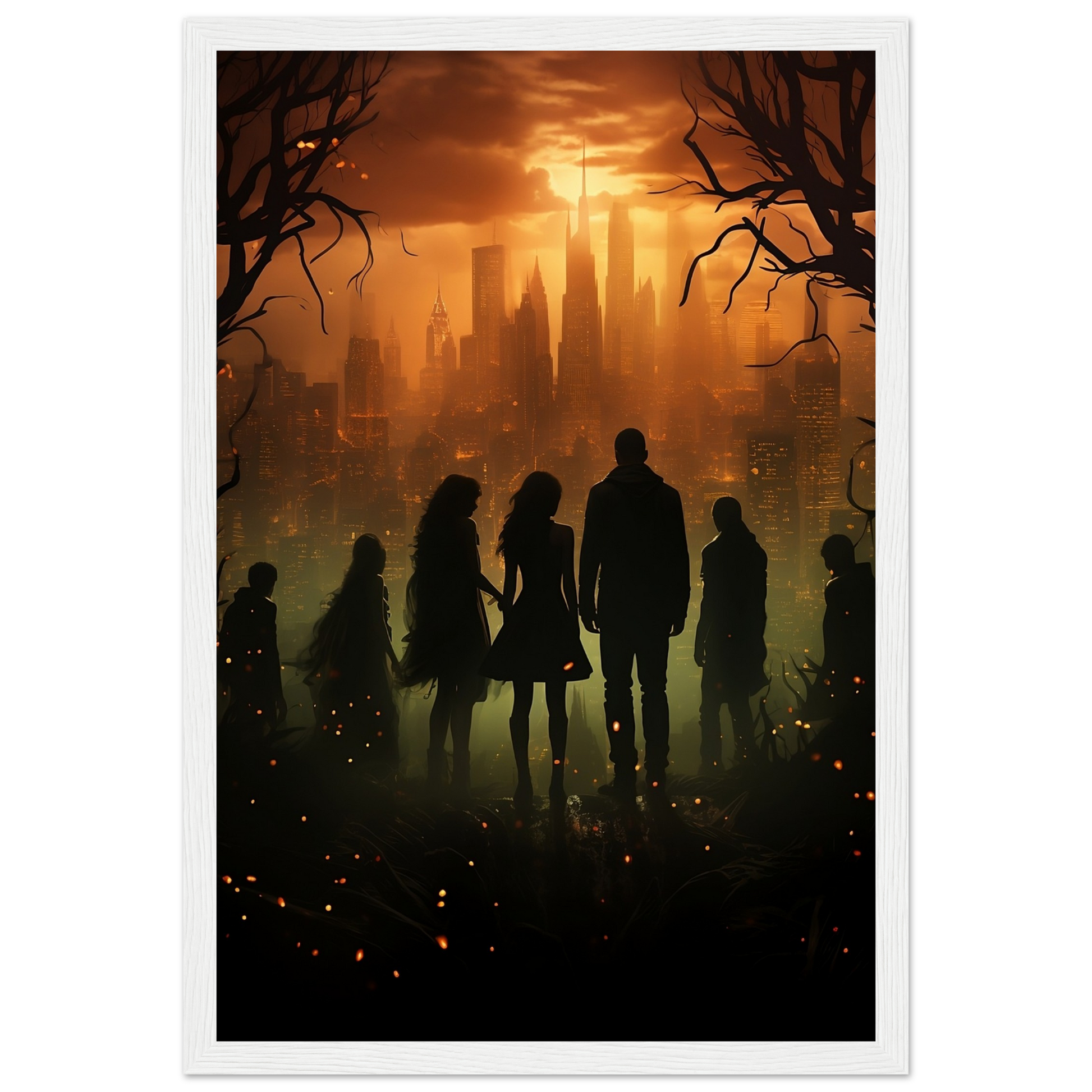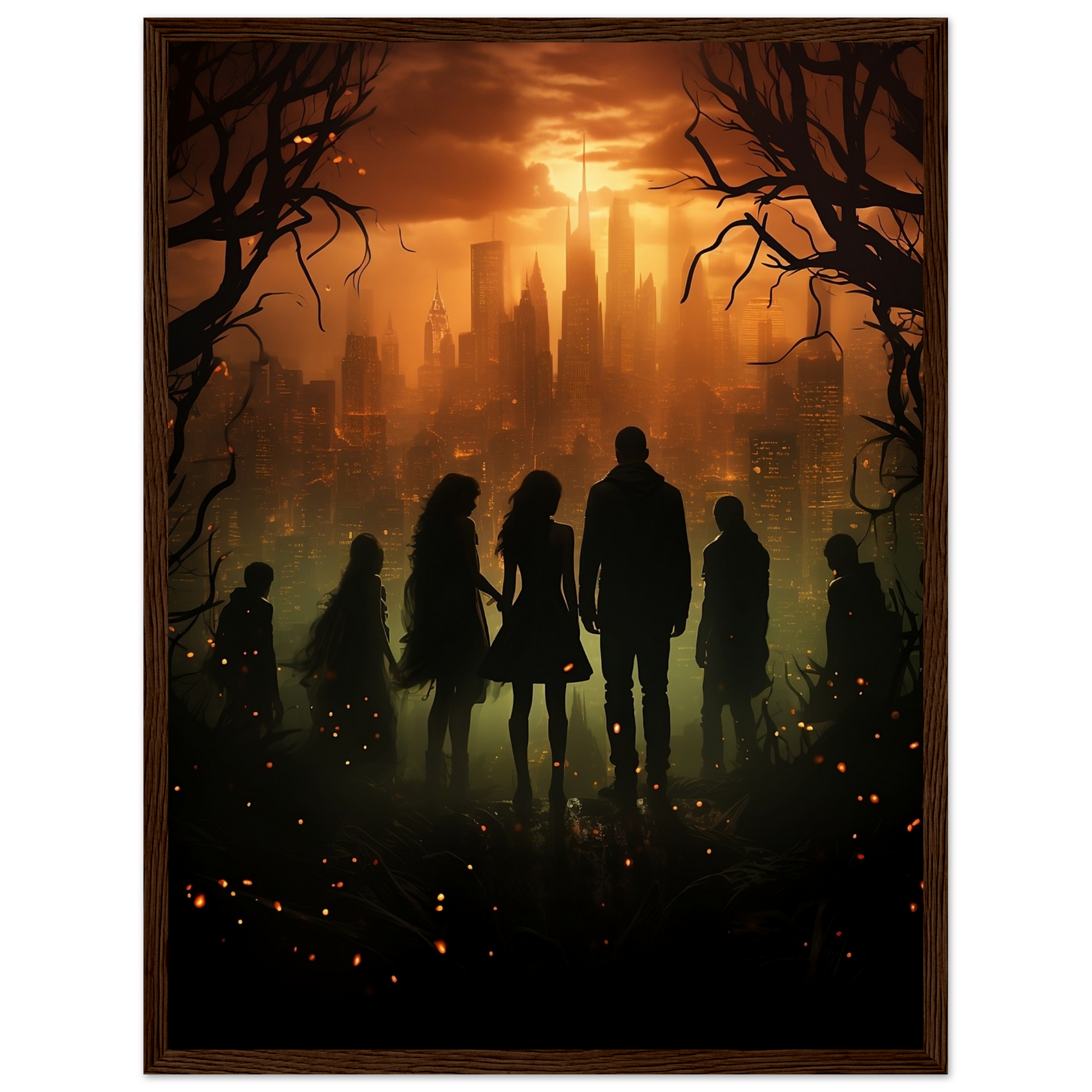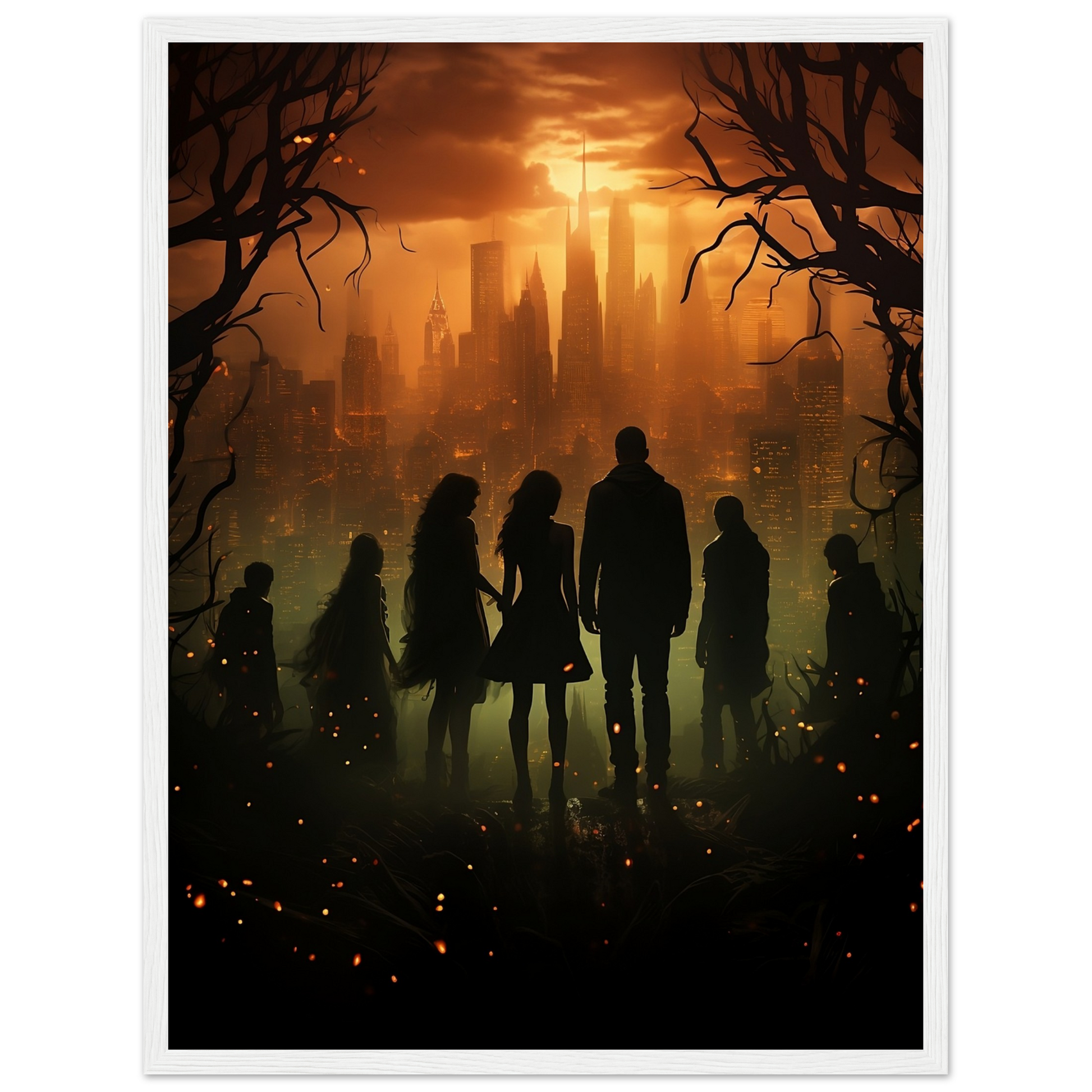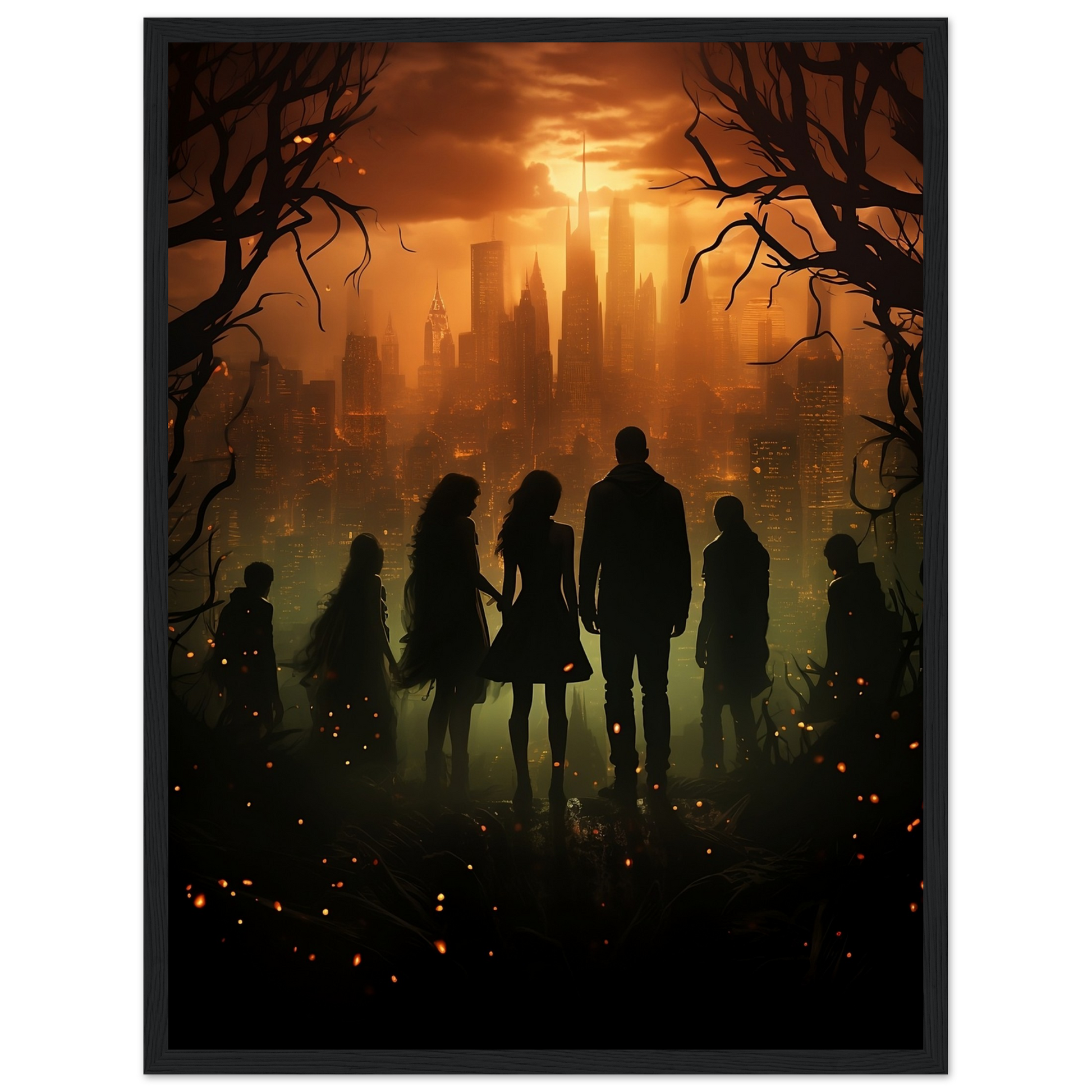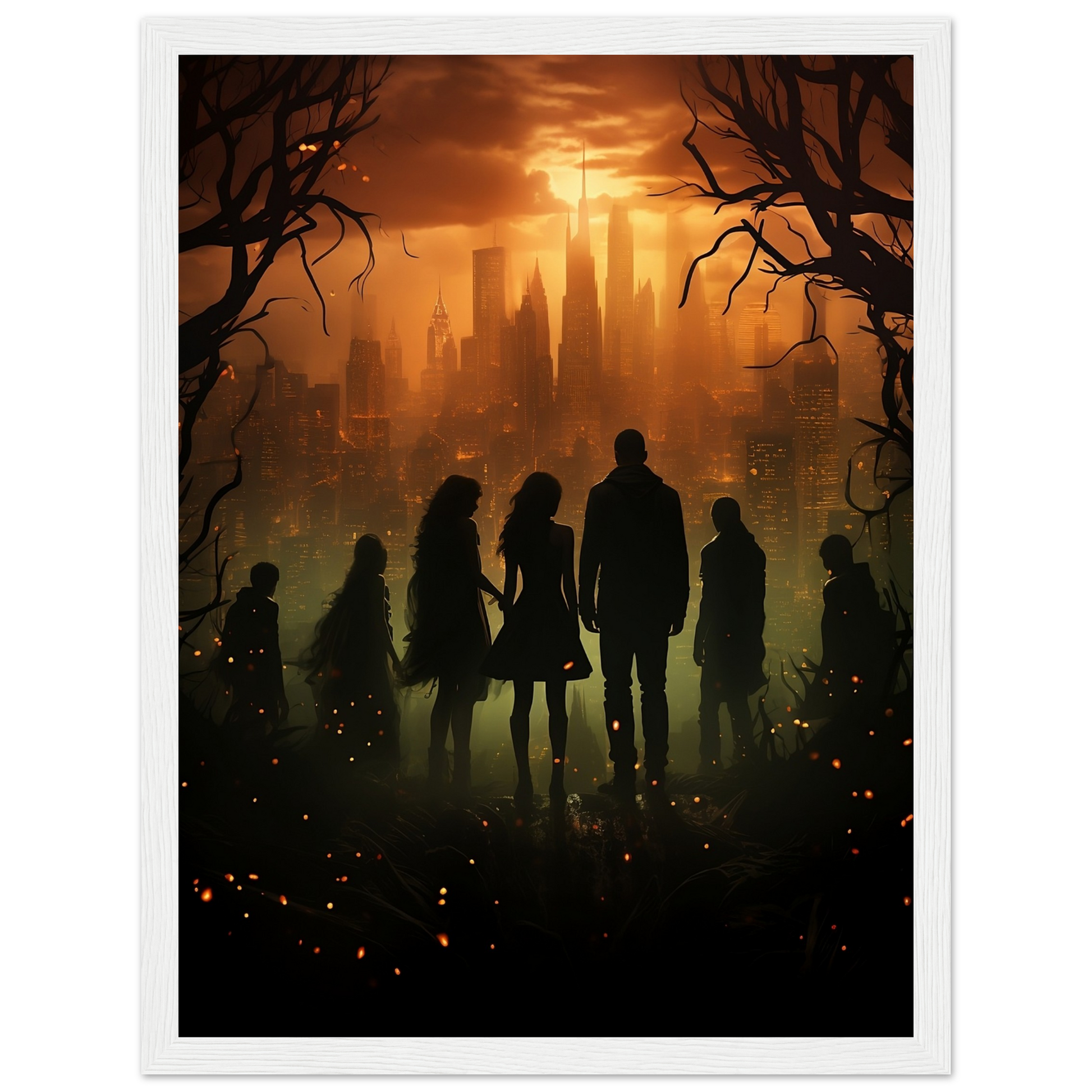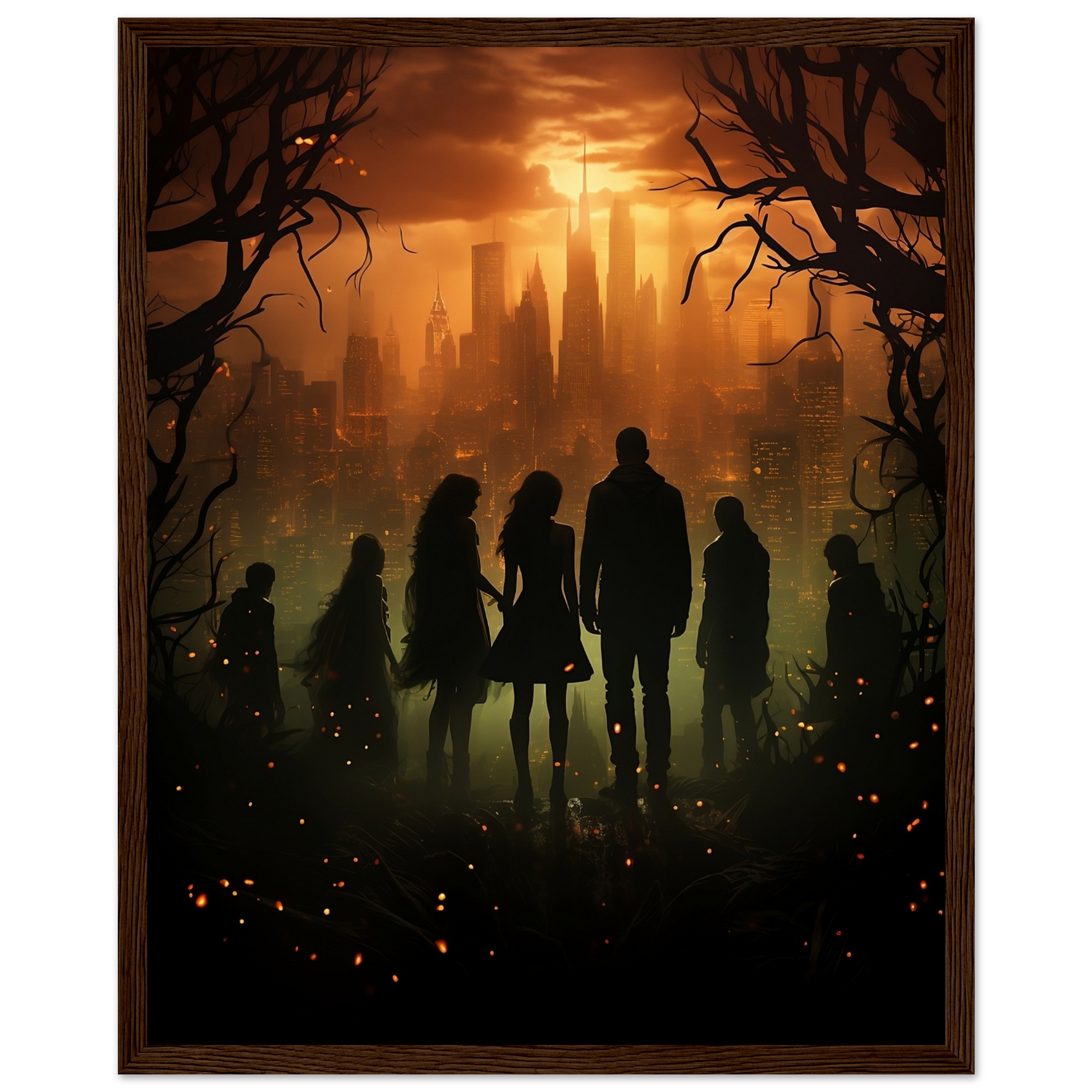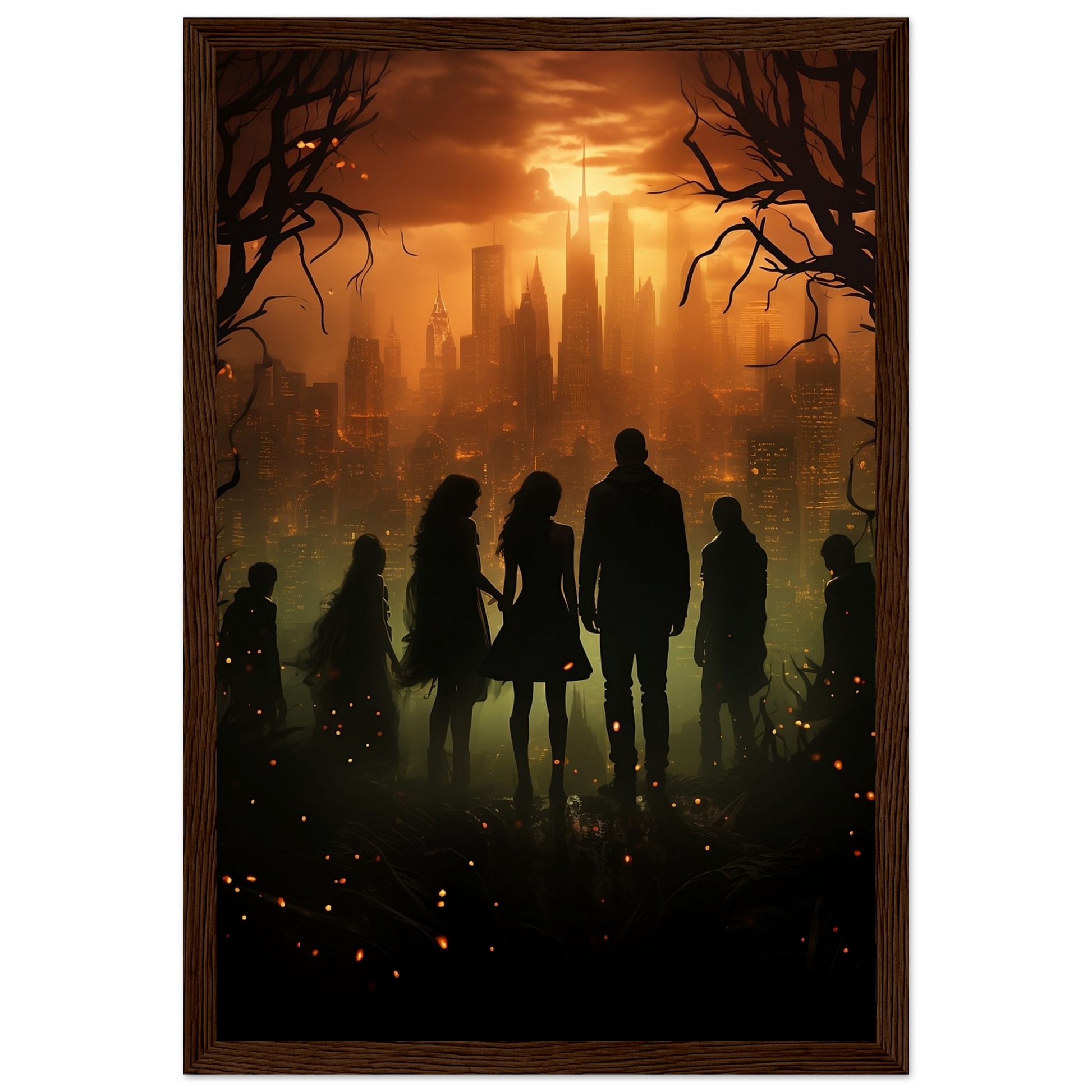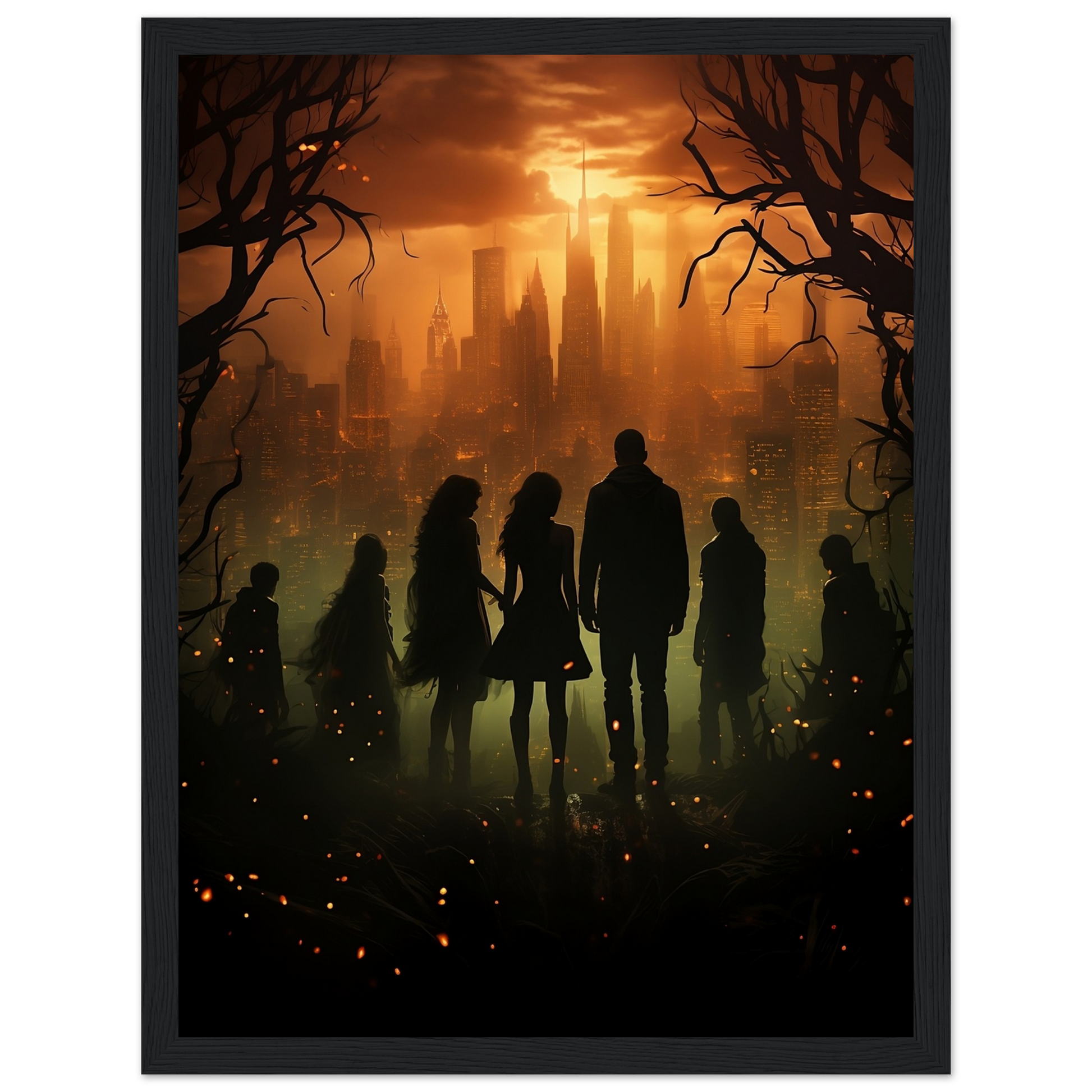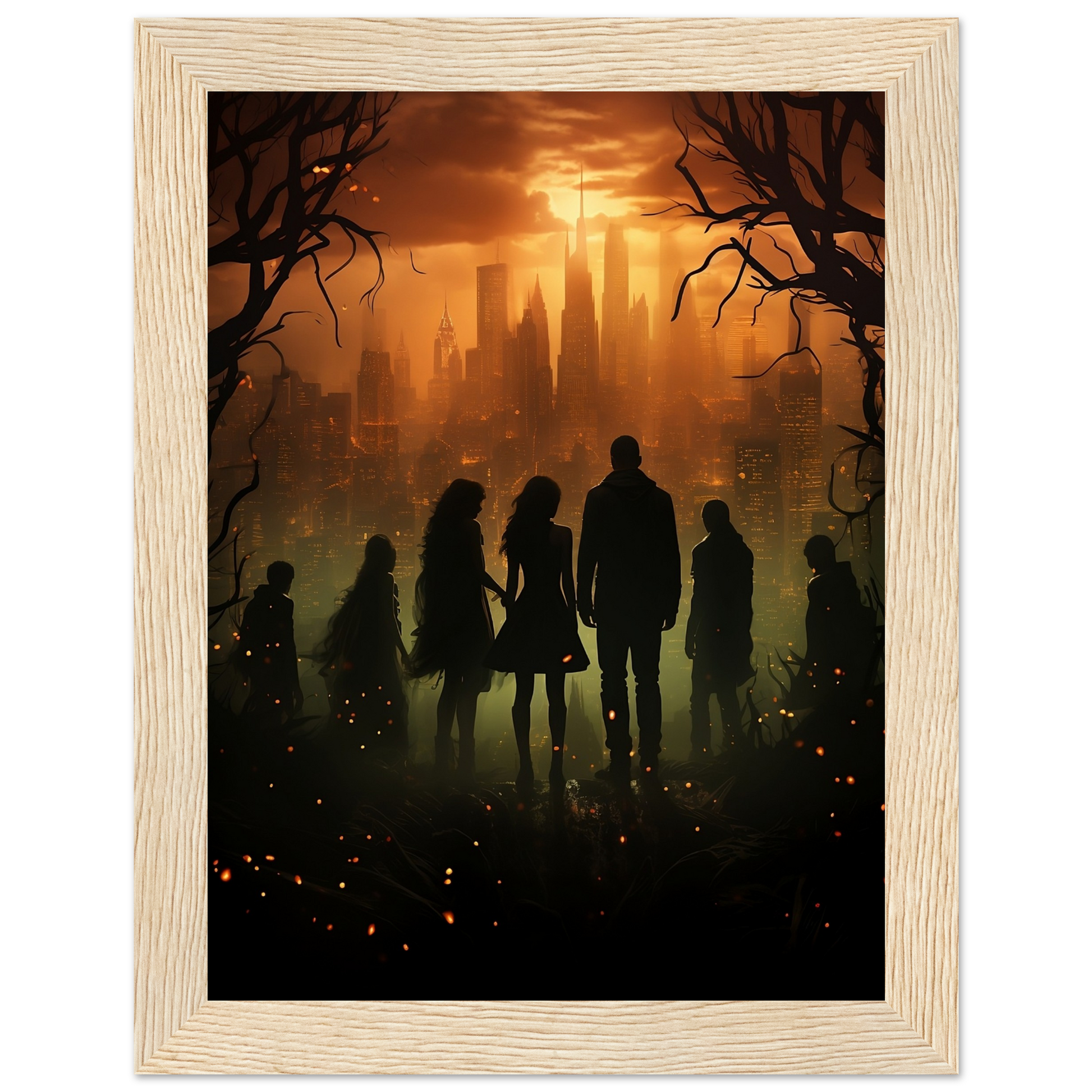 SHADOW WORLD wood framed premium matte paper poster
Sale price
$45.00 USD
Regular price
Tax included.
24 are currently viewing this product
Delivery estimate:Dec 17/12 - Dec 21/12
Product Description
Delivery
Returns
Our instant ready-to-hang wooden framed posters are strong and durable. The poster is produced on heavy matte white paper, with a natural finish, smooth uncoated and silky to the touch. The perfect option to stand the test of time.
Features :
The frames are made of pine or oak, depending on local availability, and are available in 4 colors: black, white, natural wood and dark brown wood.
They are 20-25 mm (0.79-0.98 in) thick and 10-14 mm (0.4-0.6 in) wide, providing the perfect balance of durability and style.
To keep your poster looking its best, clear, shatterproof plexiglass is used to protect it from damage.
We include hanging hardware with every order, making it easy to hang the frame in a horizontal or vertical position.
The poster is ready to hang directly on the wall when delivered in the frame.
With a weight of 200 gsm (80 lb), the paper is strong and durable.
We use FSC-certified paper and frames or equivalent certifications, depending on local availability. For the good of people and the planet.
Each poster and its frame are shipped in sturdy packaging, ensuring delivery in pristine condition.
Paper sizes may vary slightly from region to region. For the United States and Canada, the measurements are expressed in inches, while for the rest of the world, they are expressed in centimeters.
For indoor use.
The delivery price will be estimated at the "Delivery address" step.
Delivery time is determined by several factors, including but not limited to:
The product ordered
The place of printing
The country of destination
Order size
Network status
The selected delivery method
We ship to over 200+ countries worldwide and have local production in 32 countries through our network of over 130+ printing partners .
Please keep in mind that the estimated delivery date given when ordering includes:
Completion time: the time it takes to create your products, which depends on the product.
Shipping time : delivery time from printing partner to delivery address, which depends on country of production, country of delivery, selected shipping method, network conditions and other factors .
Note Estimated delivery dates are indicative and do not constitute a guarantee . For large volumes, complex formats, certain countries or special circumstances, delivery times may vary.
For more information, you can consult our Shipping Policy
Defective or damaged products
If you receive defective or damaged orders, such as damage to the products delivered, errors in the number or quantity of the products delivered, or lack of quality of the product delivered: please contact our customer service within 15 days of receipt of the item.
If our quality assurance team validates your request, we will be happy to send you a free replacement order as soon as possible.
Lost Order Policy
For packages lost in transit, please contact us within 15 days of the estimated delivery date. We will be happy to send a replacement order on your behalf.
Return policy
We do not refund orders for buyer's remorse. Likewise, we currently do not support returns due to sizing as the products you order are customized and made specifically for each order to reduce overproduction and environmental impact (as noted here) . Each product is therefore made to order and is not replaceable. So, if the size does not fit, you will unfortunately have to place a new order at your own expense.
If you have a problem with your order or the product received, please contact our customer service.